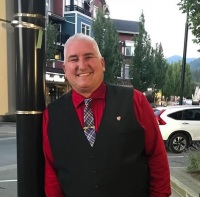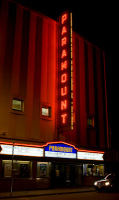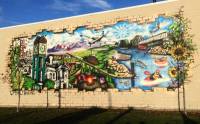 Our City is at a very exciting and scary time. A time of immense potential and incredible challenges. We need leadership and partnerships from all facets of our city if we are to grow into the inclusive, respectful, thriving city we all want. Read more to see how we can 

"The only people that changed the world are the ones that showed up"

Show up, be the difference in our city. We would be happy to have you join our team.

Recent changes to election finance laws have given elections back to the people. With donation limits. No more are corporate or union donations accepted. No longer can the rich buy their way into city hall.